Style 9110 - Spiral Wound Gasket with Inner & Outer Ring
Pheps Style 9110 is a ring-type spiral wound gaskets that has and outer and an inner metal ring. The inner ring prevents inner buckling of the sealing element, and creates a physical barrier that shields the sealing element from heat and media while preventing erosion.
This style is recommended for higher pressure applications, and is available for ASME B16.50 and B16.47 (Series-A and B) flange types.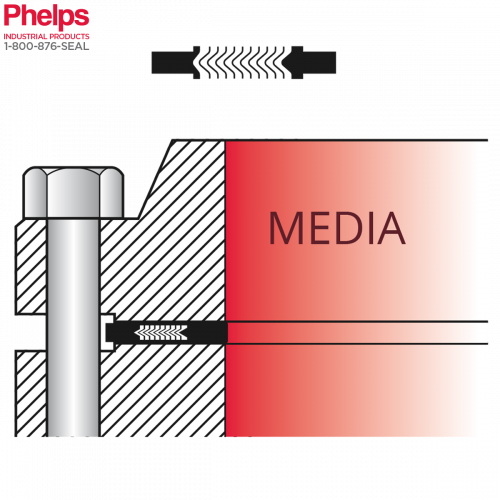 CUSTOMIZE AND SEND REQUEST
Applications
For Flat Face flanges, and Raised Face flanges