Style 9100 - Spiral Wound with Outer Centering Ring
Phelps Style 9100 is a spiral wound gasket with outer centering ring only, and is suitable for use in mild to moderate service conditions This type of metal gasket is used for flat-face, raised face flanges, and RTJ or API joint flanges. This gasket is a good replacement for Ring Joint metal gaskets.
This style is available for ASME 16.50, 16.47 Series-A and Series-B flanges.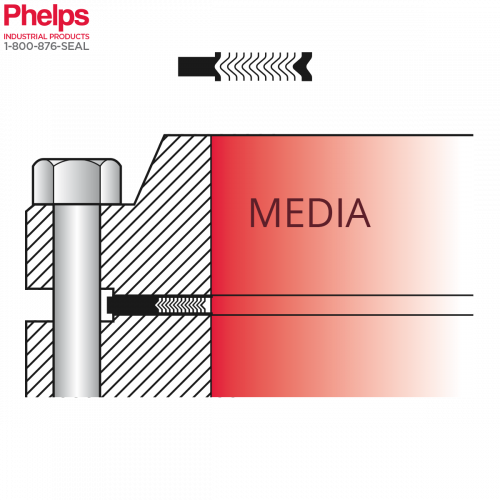 CUSTOMIZE AND SEND REQUEST