Style 7461 - Polyurethane Foam
This light weight polyurethane foam is a very cost effective cushioning material well suited to dry applications, and has been tested by Underwriters Laboratory for flammability resistance. Full rolls, part rolls and custom length sheets are available with pressure sensitive adhesive as an added option.
For length / width / thickness options other than listed here, please call us @ 1-800-876-SEAL, or select "other" in the material drop-box and add notes after clicking on "Request a Quote"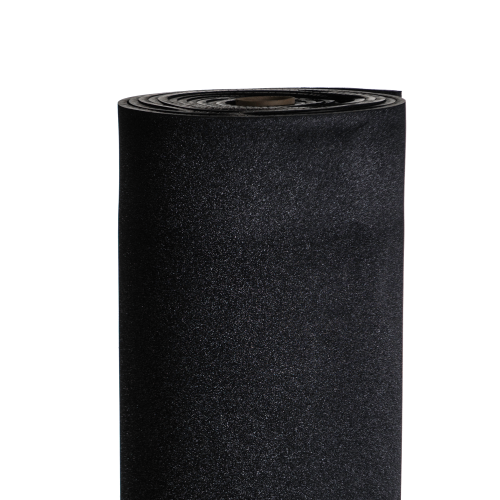 CUSTOMIZE AND SEND REQUEST
Temperature
300°F/149°C in dry environment
Applications
Inexpensive cushioning, packaging, and filter material
Sound dampening and vibration insulation
Molded picture frames, interior trim, exterior building shutters
Specifications
U.L. 94, rating HF-1 comparative testing for flammability
Density
2 lbs. per cubic foot ±10%
Tear Resistance
2 PPI minimum
Compression Set
After 50% deflection, 10% maximum
Other Styles in the Open Cell Sponge