Style 7451 - Soft Density Open Cell Sponge Rubber
This material is an open cell soft density rubber sponge that provides an excellent general purpose cushioning material. This material compresses within itself and has excellent recovery; therefore it makes an excellent die-ejection material. Full rolls, part rolls and sheets are available with the option of pressure sensitive adhesive.
For dimensions / thickness, and other options other than the ones listed here, please call us @ 1-800-876-SEAL, or add notes after clicking on "Request a Quote"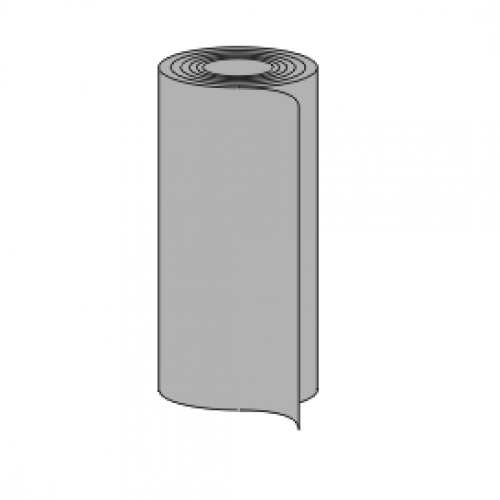 CUSTOMIZE AND SEND REQUEST
Temperature
-40°F/-40°C to 160°F/71°C
Applications
Excellent general purpose cushioning material
Skid resistant surface (manufacturing shop floors etc.)
Ideal material for die-ejection applications
Specifications
HH-F-341A
ASTM D 1056-73
ASTM D 1752-67 Type 1
Mil-C-3133 STD 670A
Mil-R-6130 Type 1 GR 1
Density
ASTM D1056: 30 lb / cubic feet
Compression Set
After 50% deflection, 15% maximum
Compression Deflection
25% @ 10-15 PSI
Environmental Exposure
Very good resistance to oxidation
Not resistant to oils or solvents
Other Styles in the Open Cell Sponge