Style 7433 - Firm Density Silicone Closed Cell Sponge
This soft density Silicone sponge is manufactured in a closed cell construction. It is a high temperature, low torque gasket material impervious to a wide range of media with excellent resistance to atmospheric attack. Therefore, silicone sponge can achieve IP65 and IP66 ratings for sealing performance. This gasket material retains flexibility at high and low temperature, and offers excellent compression set resistance. Phelps can do die-cutting, waterjet cutting, strip slitting to meet your application requirements.
For durometer / dimensions / thickness options other than listed here, please call us @ 1-800-876-SEAL, or add notes after clicking on "Request a Quote"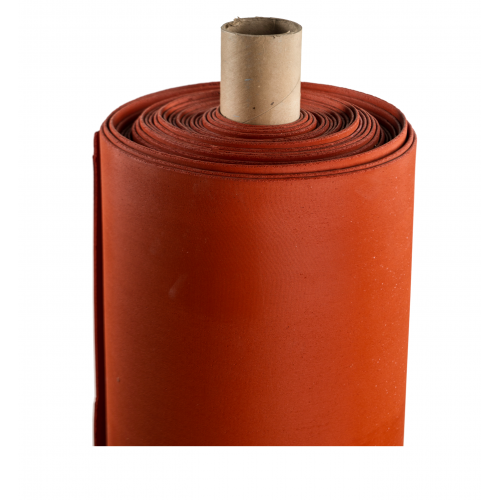 CUSTOMIZE AND SEND REQUEST
Temperature
-67°F/-55°C to 400°F/204°C
Applications
Flame retarding applications
Weatherproofing and weatherstripping
HVAC Sealing applications
Sealing NEMA enclosures to meet IP65 and IP66 for equipment access panels
Specifications
AMS 3195 E
Mil-R-46089
Mil-R-6130
ASTMD1056
Compression Deflection
6-14
Environmental Exposure
Extreme weather elements, and water
Ozone, oxidation environment
hydraulic phosphates, alcohol, gases