Style 7502 - Tang Inserted Flexible Graphite Sheet
Pure Graphite offers the ultimate in gasket material for critical applications. The gasket self-forms during torque down of assembly thus ensuring a perfect fit to flange faces.
For length/width/thickness options other than listed here, please call us @ 1-800-876-SEAL, or add to notes after clicking on "Request a Quote"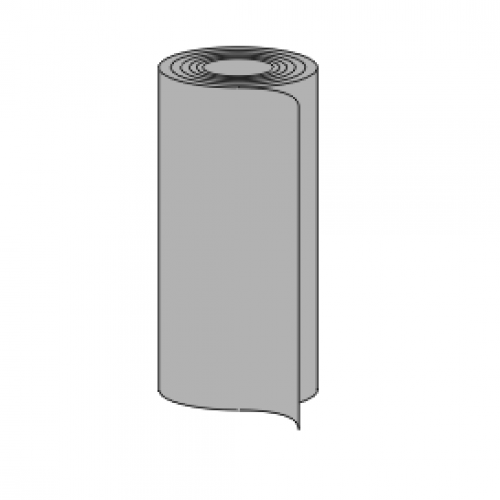 CUSTOMIZE AND SEND REQUEST
Temperature
-380°F/-229°C to 900°F/482°C | 5300°F/2927°C in non-oxidizing media
Applications
Commonly used in petro chemicals, refining, power plants Excellent for sealing high temperature valves, shafts, and flanges, high thermal conductivity
Material Advantages
Corrosion resistant
High thermal conductivity
Impermeable to gases and fluids
Resistant to organic, inorganic acids, solvents, hot wax and oils
Media Exposure to Avoid
Chromium (VI) and permanganate solutions
Chloric acid and molten alkaline and alkaline earth metals
Strong oxidizing compounds such as concentrated nitric acids, high concentrated sulfuric acids
Products Using This Material