Style 7403 - Firm Density Closed Cell Neoprene Sponge
This firm density sponge is manufactured in a closed cell construction providing low torque gasket material impervious to a variety of media.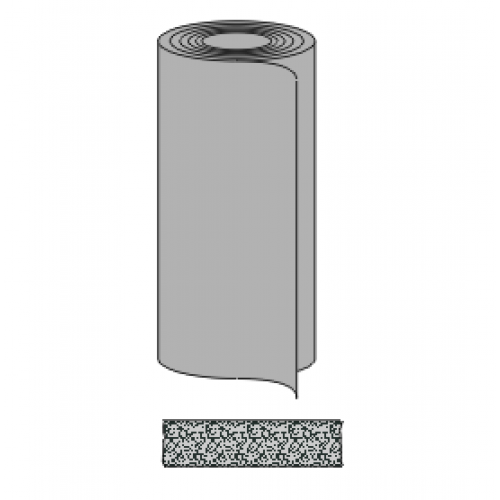 CUSTOMIZE AND SEND REQUEST
Temperature
-70F/-57C to 200F/93C
Composition
Closed Cell Neoprene Sponge - Firm Density
Applications
A closed cell construction offers low torque material, impermeability to air, gases and liquids. Fire Flame retardant properties make it useful for the electrical switchboard and construction industries
Specifications
Mil-R-6130C Type 2, GR.A ASTM D 1056-67 SCE-42 ASTM D 1056-78 RE-42 ASTM D 1056-87 SCE-42 FMVSS-302, SAE-J-18 UL-94-HBF, UL-94-HF1
Compression Deflection
25% @ 5-9 PSI
Water Absorption
5% maximum
Media Exposure
Weather, water, aliphatic hydrocarbon (gasoline, kerosene) hydraulic silicates, oil, ultra-violet. Flame retardant.