Style 9500 - Corrugated Matting
Phelps Style 9500 is a 100% vinyl runner mat for heavy usage, is stain and abrasion resistant, exhibits exceptional wear, is easy to clean and are equipped to withstand most chemicals and cleaning agents and resist curling and shrinking.
For length / width / thickness options other than listed here, please use live web-chat or call us @ 1-800-876-SEAL - our material experts are here to help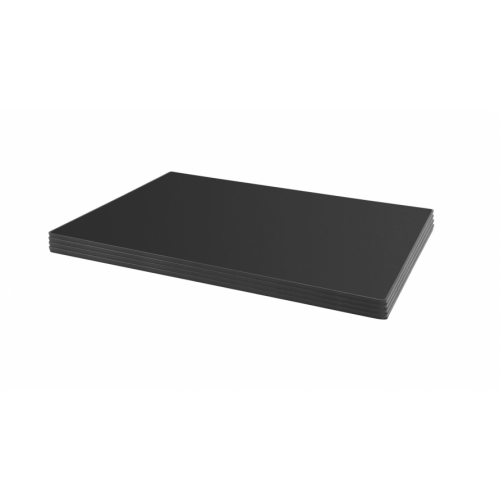 CUSTOMIZE AND SEND REQUEST
Applications
Great for general use in industry, restaurants, apartments, office buildings, schools and hospitals.
Protect floors, reduce cleaning costs, and add traction where it's needed most.
Other Styles in the Matting